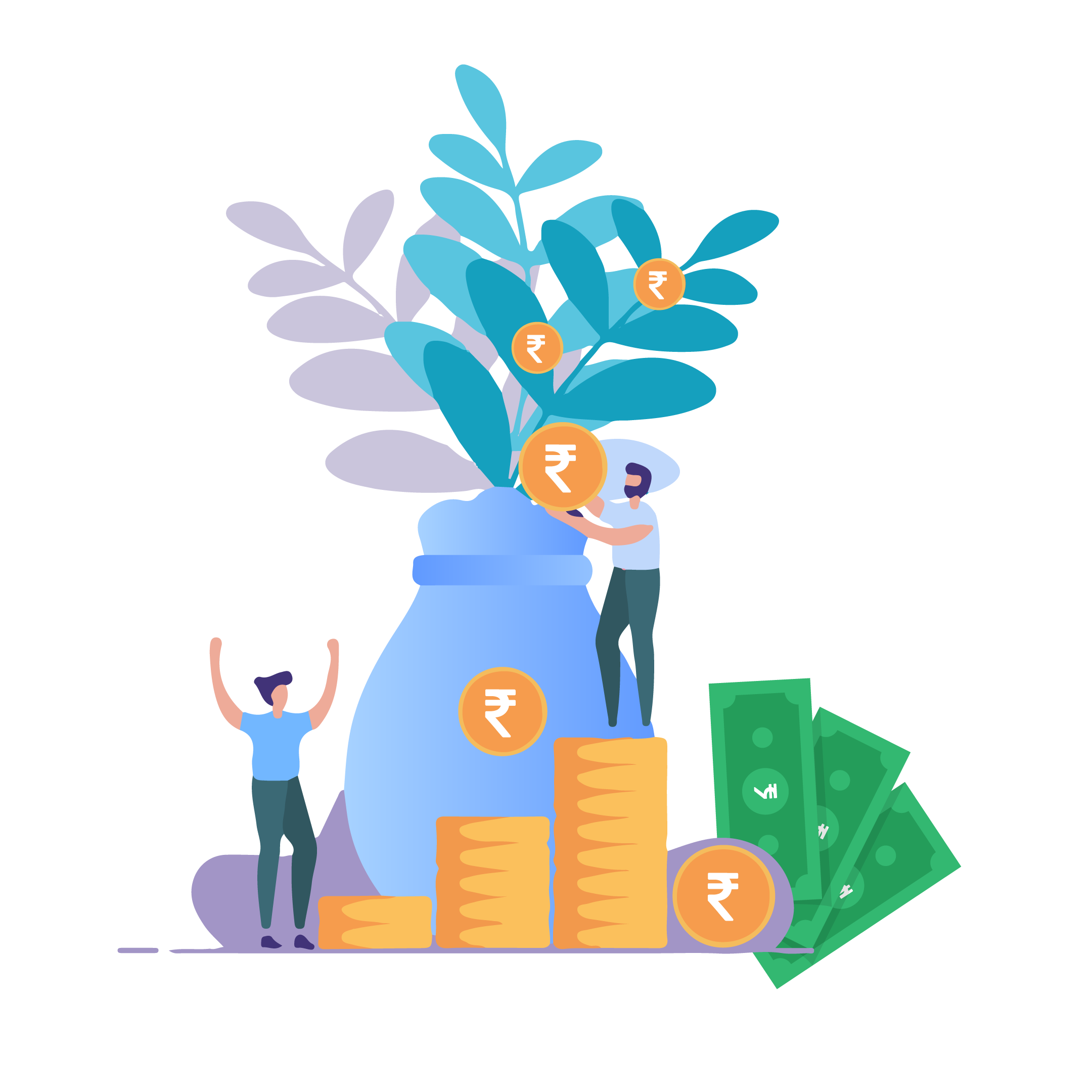 A mutual fund is an investment vehicle made up of a pool of funds collected from many investors.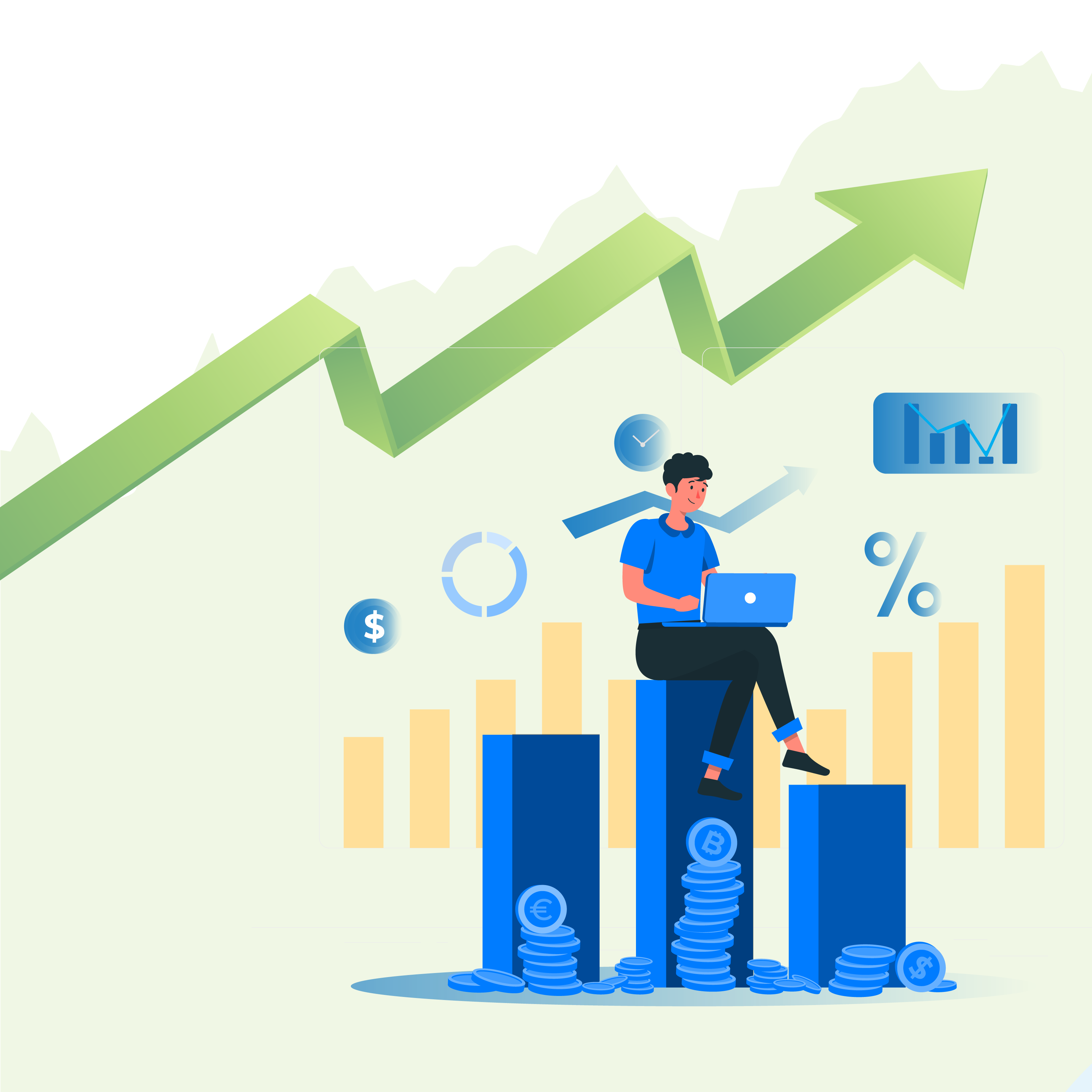 Invest in Equity & Financial Derivatives
History has shown that equity is the best asset class in delivering long term return.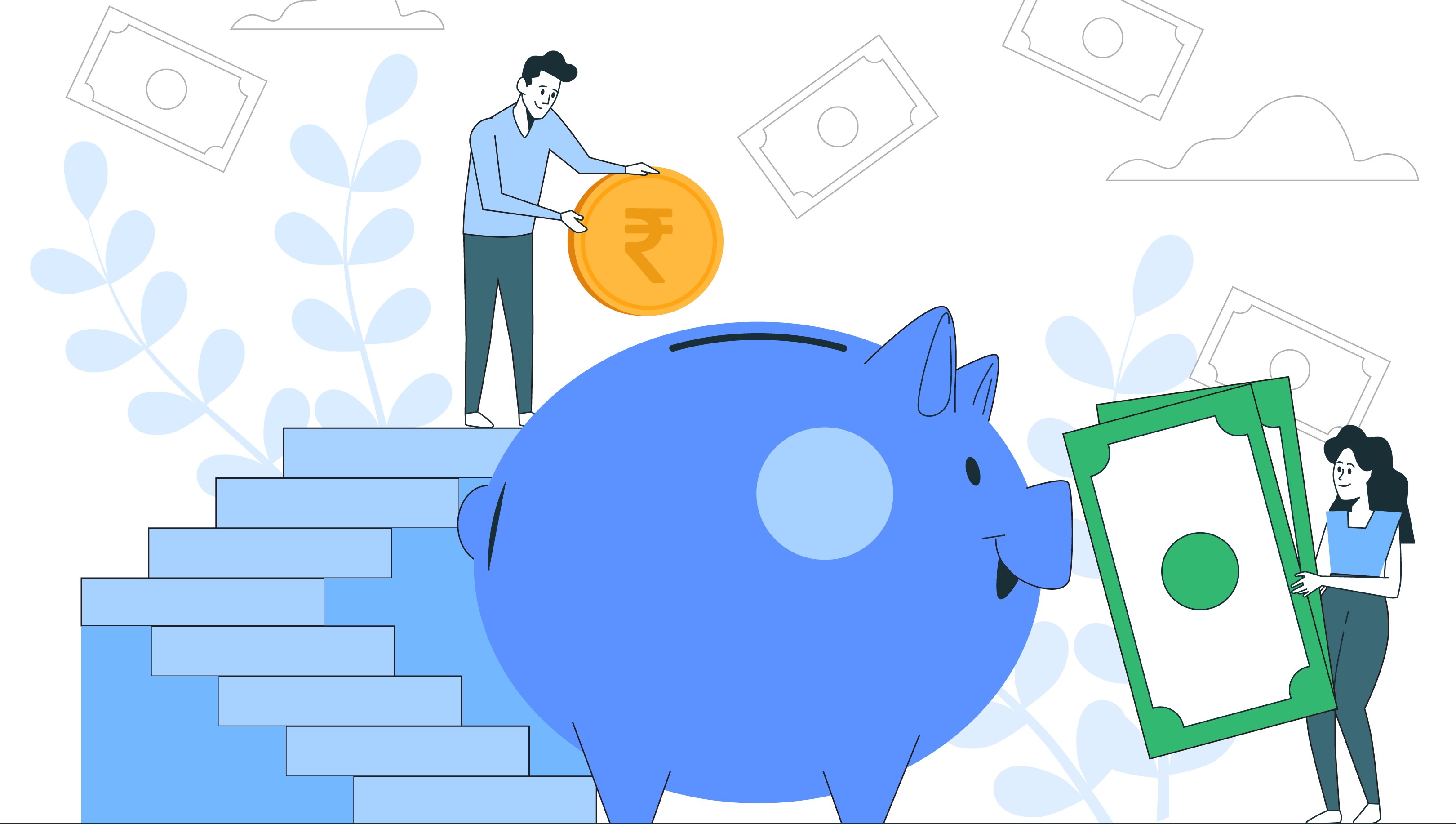 Fixed Income Products
Fixed income investments are good way to diversify your portfolio and are a great asset class for risk.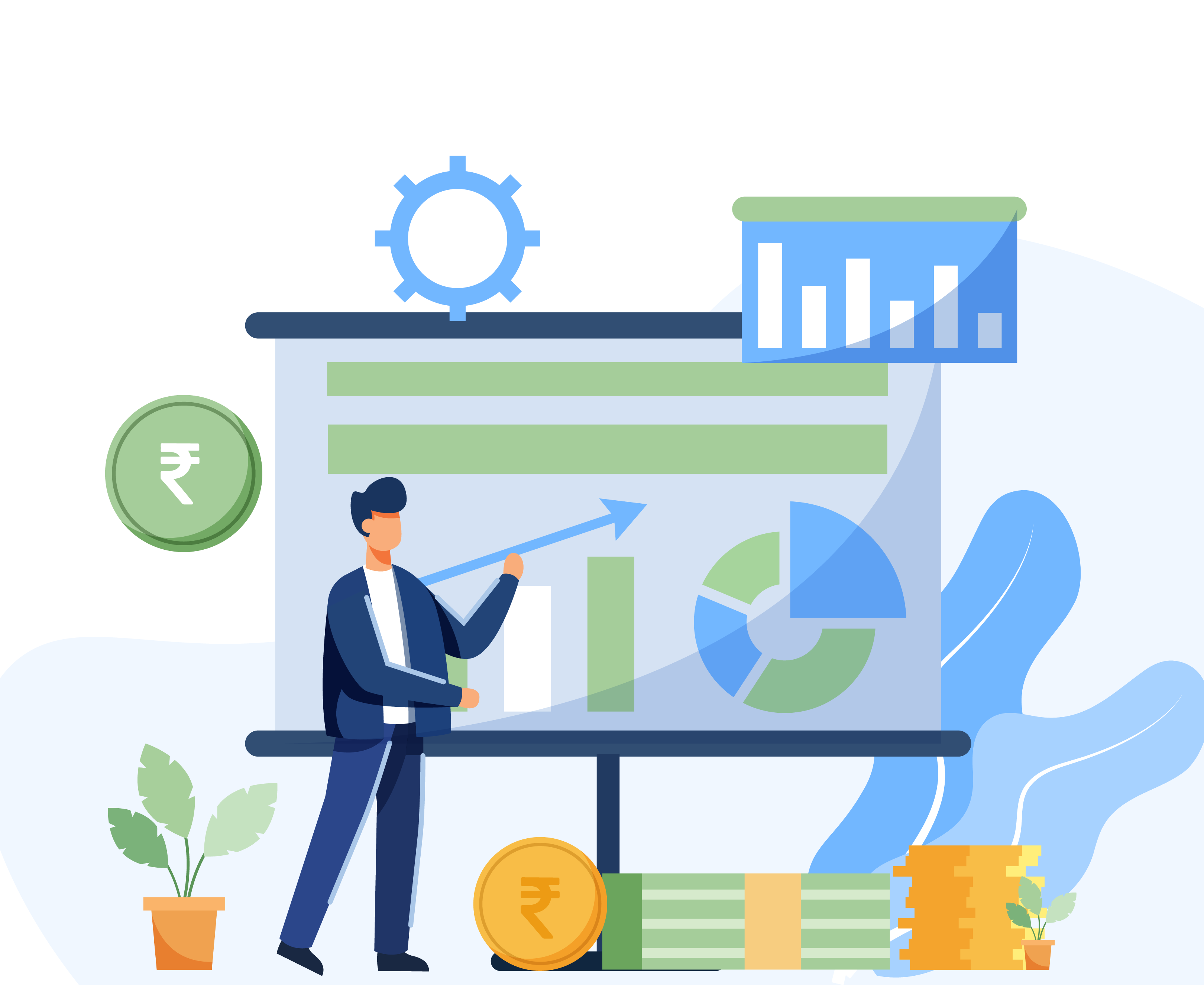 Portfolio Management
Portfolio Management Service offers professional financial portfolio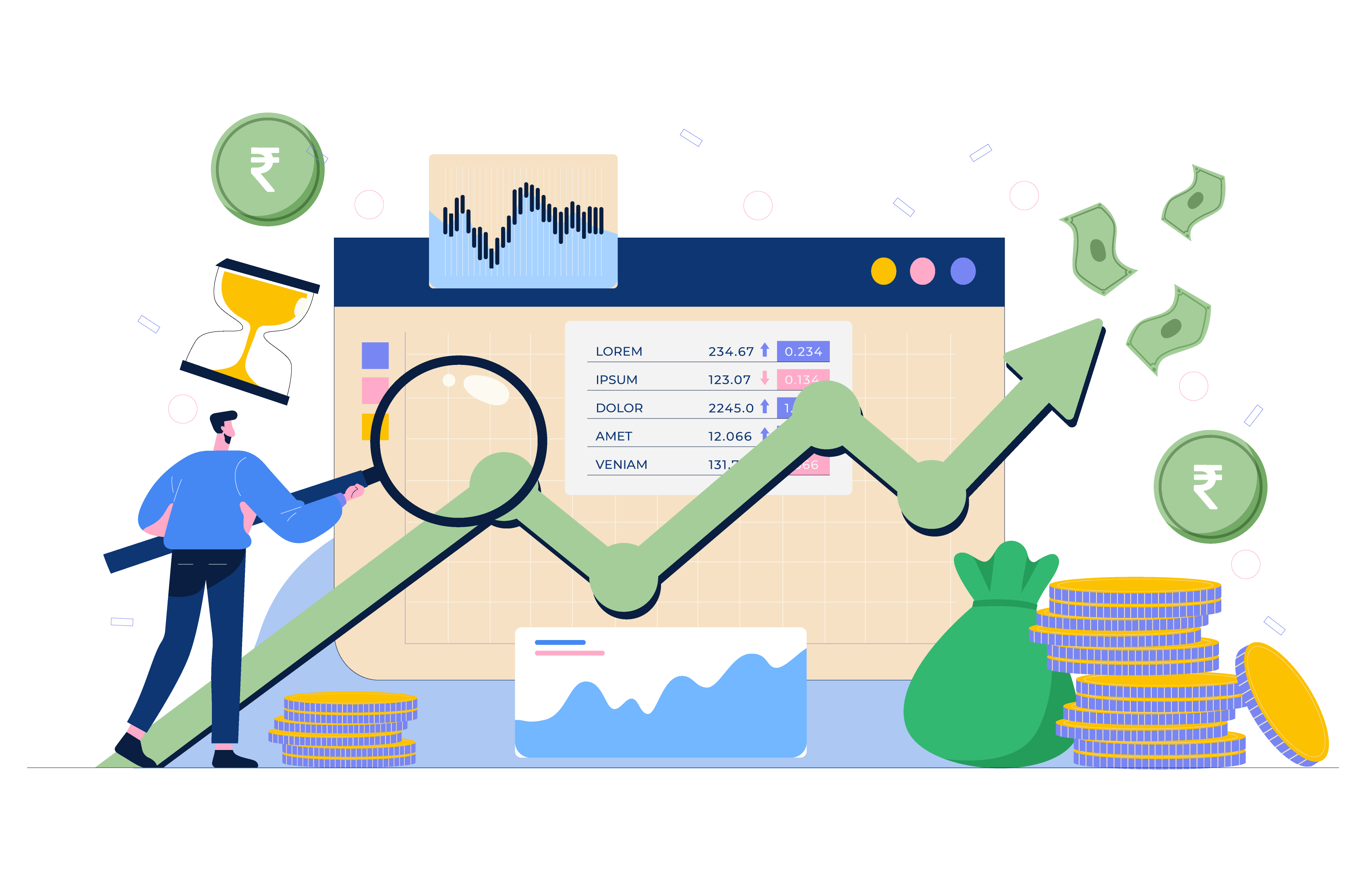 Initial Public Offerings (IPO)
The primary market provides investors, opportunities to buy shares at a reasonable.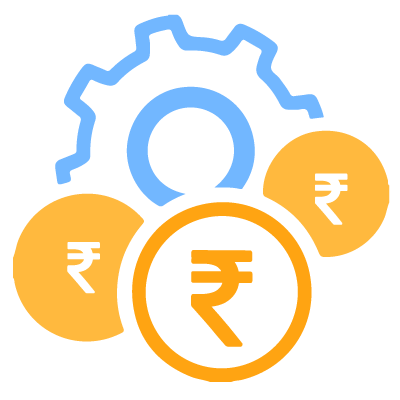 Broking Service (Axis Securites/Direct)
Perpetual Wealth Management are NSE & BSE registered Sub-Brokers of Axis.