Want to invest your money but not sure where? We have a slew of thoughts to help you understand investing better and make an informed decision on how to make the most of your money.
Ready to invest portfolios based on on your risk appetite
Want to participate in stock markets but no time to manage your investment portfolio? Just complete the below questionnaire to understand your risk appetite and Get to know which funds are right for you as per your risk appetite.  We have made three model risk appetites and we are suggesting mutual funds as per that.  I would highly recommend getting on a call with our advisors to choose the right fund as per your risk appetite and your goals, this is just for reference and not an advise.
Model Mutual Fund Portfolio As Per Risk Appetite: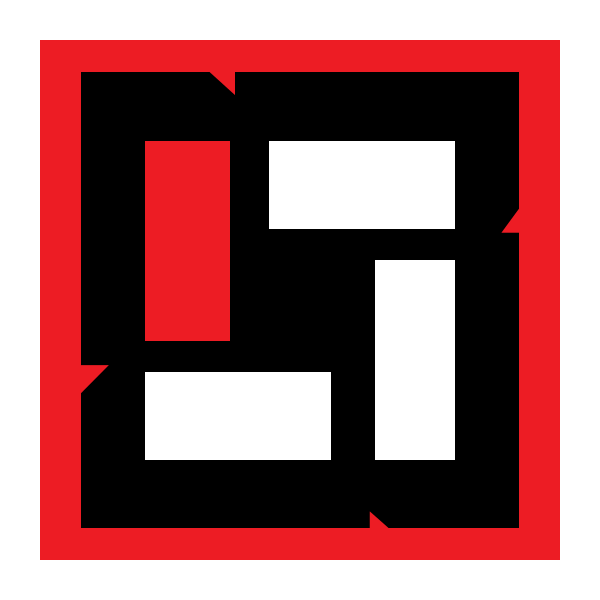 HDFC Floating Rate Debt Fund

HDFC Floating Rate Debt Fund
The portfolio is invested in 60% equity and 40% debt. This is a medium risk, moderate returns portfolio with a significant explore to top performing large cap stocks and high quality (AAA rated) debt instruments.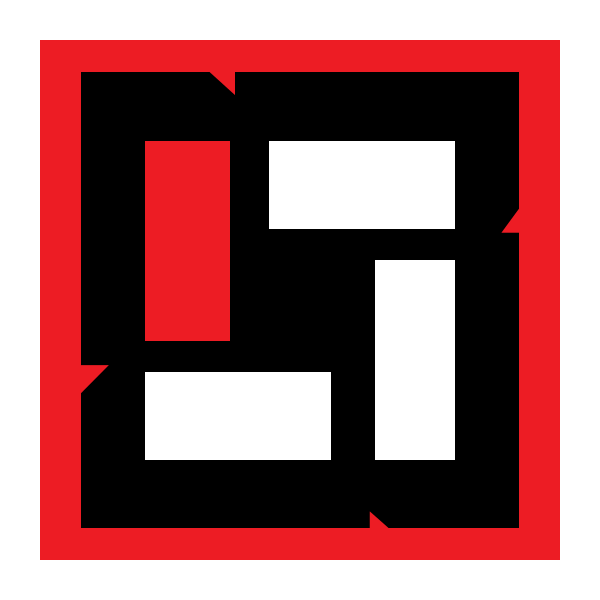 HDFC Balanced Advantage Fund
30% Dynamic Asset Allocation

Mirae Asset Hybrid Equity Fund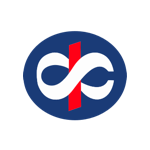 HDFC Floating Rate Debt Fund
30% Conservative allocation
The portfolio is invested in 100% equity. This portfolio has exposure to multi-cap stocks. This is a high risk, high returns portfolio with significant exposure to small and mid-cap stocks 

Mirae Asset Large Cap Fund
PORTFOLIO BASKET BASED ON INVESTMENT OBJECTIVE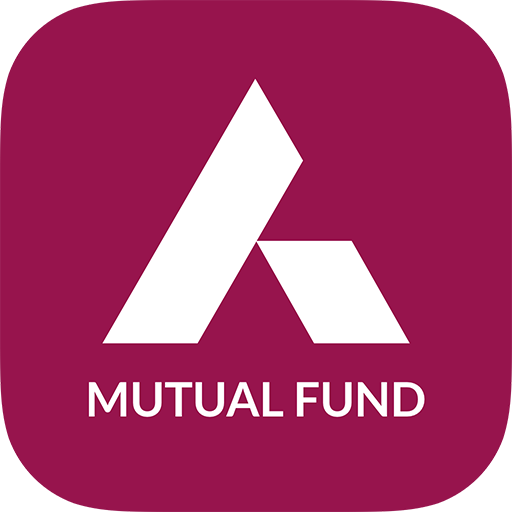 Axis Long Term Equity Fund

Axis Mirae Asset Tax Saver Fund
Bluechip Fund
Canara Robeco Equity Tax Saver Fund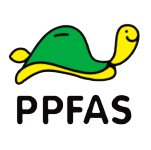 Parag Parikh Tax Saver fund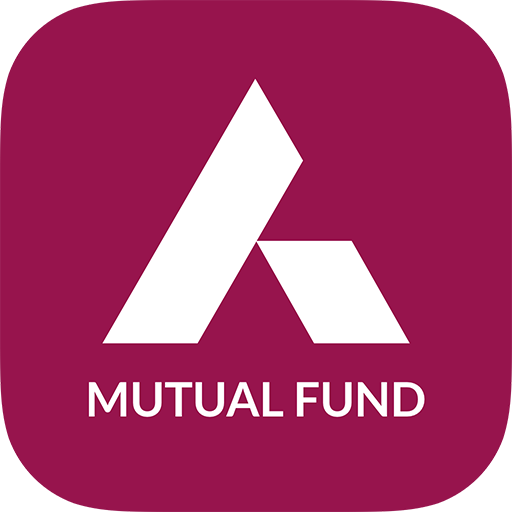 Axis Growth Equity Alpha FOF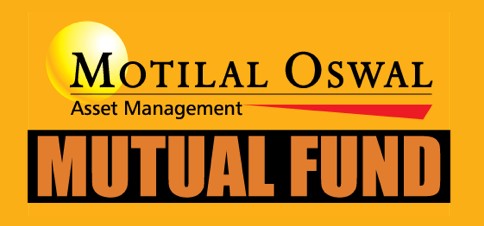 Motilal Oswal Nasdaq 100 FOF

Mirae Asset NYSE FANG+ ETF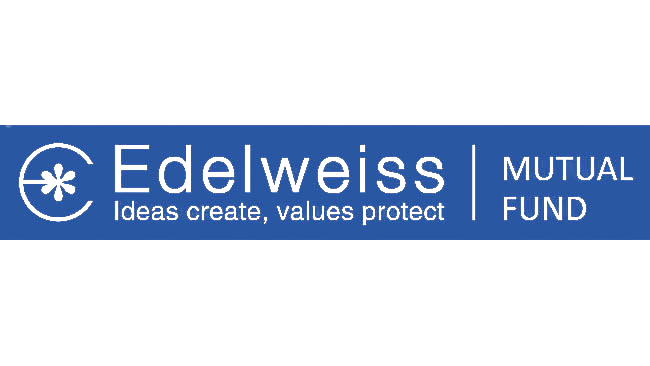 Edelweiss US Technology Equity FOF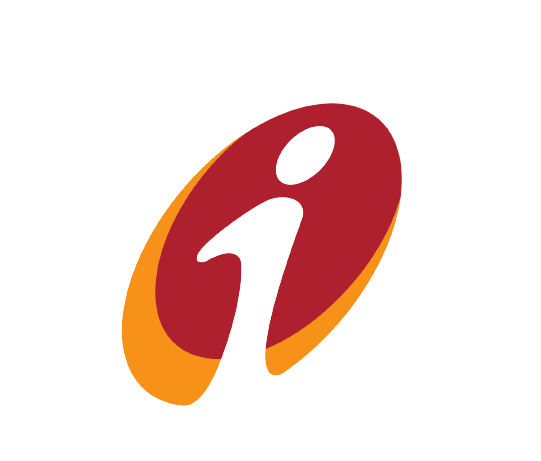 ICICI Prudential Liquid Fund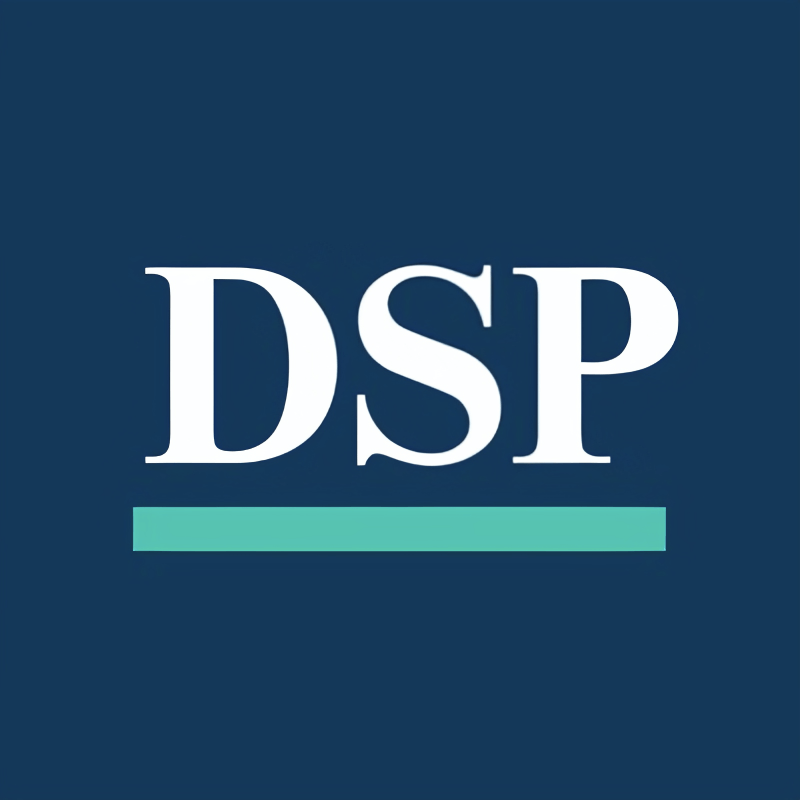 DSP Goverment Securites Plan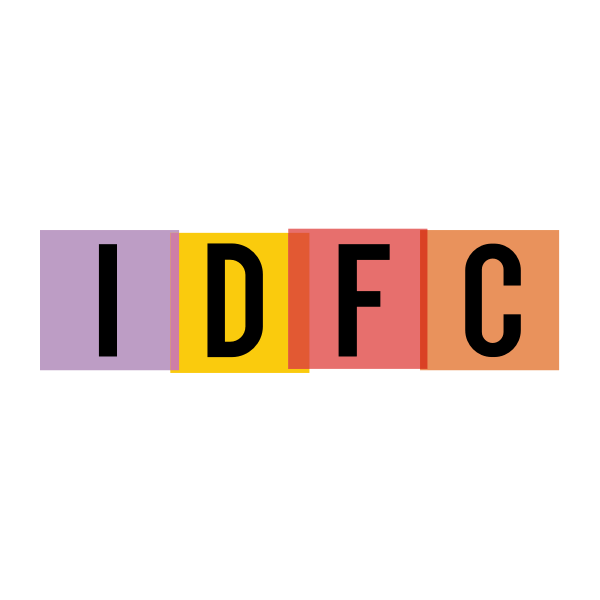 IDFC Goverment Securites Investment Plan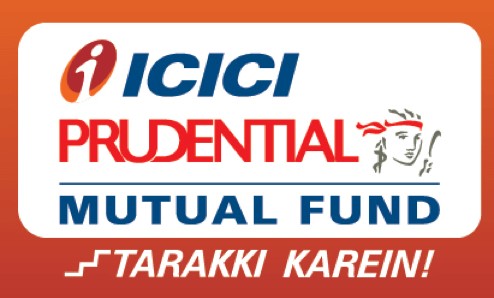 ICICI Prudential Nifty Index Fund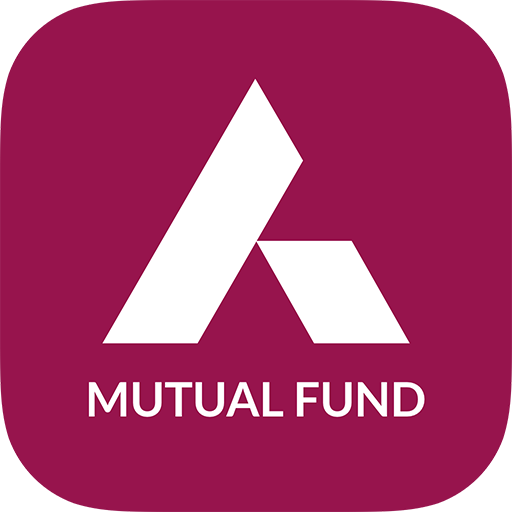 Axis Nifty 100 Index Fund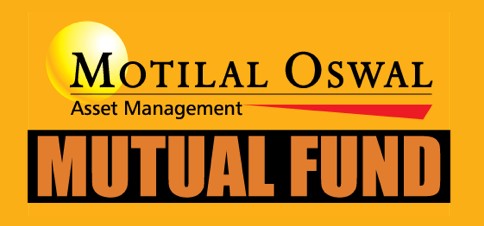 Motilal Oswal Nifty Midcap 150 Index Fund
| Sr.No | Fund Name | Allocation Fund Category | 1 Year Returns | 3 Year Return | 5 Year Return |
| --- | --- | --- | --- | --- | --- |
| 1 | Kotak Debt Hybrid Fund | 25% Conservative | 10.45 | 13 | 9.28 |
| 2 | Axis Liquid Fund | 25% Liquid | 3.35 | 4.56 | 5.57 |
| 3 | HDFC Floating Rate Debt Fund | 25% Fund Floating Rate | 3.35 | 4.56 | 5.57 |
| 4 | HDFC Floating Rate Debt Fund | 25% Corporate Bond | 3.35 | 4.56 | 5.57 |
| Sr.No | Fund Name | Allocation Fund Category | 1 Year Returns | 3 Year Return | 5 Year Return |
| --- | --- | --- | --- | --- | --- |
| 1 | HDFC Balanced Advantage Fund | 30% Dynamic Asset Allocation | 15.84 | 16.14 | 11.65 |
| 2 | Axis Focused 25 Fund | 10% Focused Fund | 9.28 | 19.53 | 16.51 |
| 3 | Mirae Asset Hybrid Equity Fund | 30% Agressive Allocation | 12.92 | 16.58 | 13.41 |
| 4 | HDFC Floating Rate Debt Fund | 30% Conservative allocation | 10.45 | 13 | 9.28 |
| Sr.No | Fund Name | Allocation Fund Category | 1 Year Returns | 3 Year Return | 5 Year Return |
| --- | --- | --- | --- | --- | --- |
| 1 | Mirae Asset Large Cap Fund | 30% large cap | 14.31 | 18.1 | 15.18 |
| 2 | Axis Bluechip Fund | 30% large cap | 10.45 | 18.55 | 17.44 |
| 3 | Mirae Asset Midcap Fund | 20% Mid Cap | 24.24 | – | – |
| 4 | Axis Growth Opp Fund | 20% Large & Mid cap | 25.61 | 25.18 | – |
PORTFOLIO BASKET BASED ON INVESTMENT OBJECTIVE